I was wandering around on ELLE.COM and saw a picture of Lady Gaga. I didn't actually know at the time that it was Lady Gaga, but I was inspired by Lady Gaga nonetheless, that is … inspired by the colors in the photo.
Did you know that you can make a custom chip card?
Use the CHIP IT! App from Sherwin-Williams!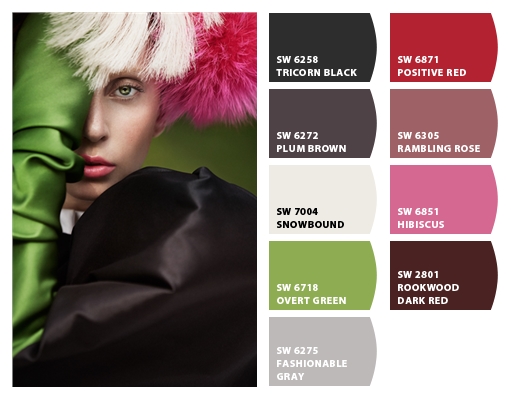 You don't have to have these exact colors to create something beautiful. I'm choosing a few!
 cardstock * bling * craft glue * markers * thanks card * envelope
Linking it up with the T.G.I.F. Linky Party at I Want Crazy!